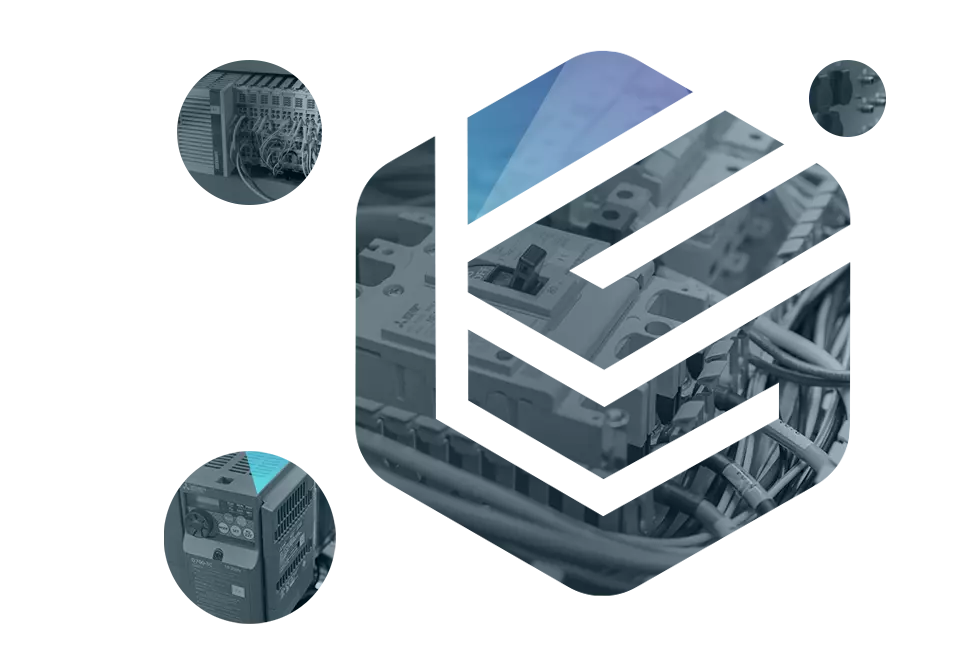 // why choose us
Industrial 3D printing services
If you need a precise 3D printing service on industrial grade equipment. Using fused filament fabrication method.
Our company offers industrial 3D printing service of ultimate quality. If you need a high precision printout we will do the work. We use variety of materials to meet the needs of diverse clients. Use the contact form to get quoted. The service is fast and at competitive pricing level.
Let us know the timelines of your project and the quantity of the order!
// Guaranteed quality of 3d printing
Our equipment if of highest industrial standard Precision guaranteed
Key technicalities: precision 3d printing:
Print method: FFF (fused filament fabrication)
Build volume XYZ: 500 x 500 x 500 mm
Min. layer height: 50 μm
Nozzle diameter: 0,4 mm (optionally 0,6 / 0,8 mm)
Dimensional accuracy: +/- 0,2%
// What kinds of materials can be used for 3D printing?
Available materials for 3d printing
A wide range of 3D printing materials is available on the market.
Currently, various forms of popular plastic are still the most popular material used for 3D printing. As the popularity of the 3D printing service grows, more specialized materials appear. These are, for example, graphite, graphene or carbon fiber, which are commonly used in 3D printing.
The price of 3D printing materials varies, of course, but the use of filaments is an equally important factor. Therefore, below we present a list of materials (3D filaments) available on our market, taking into account their use in the 3D printing industry: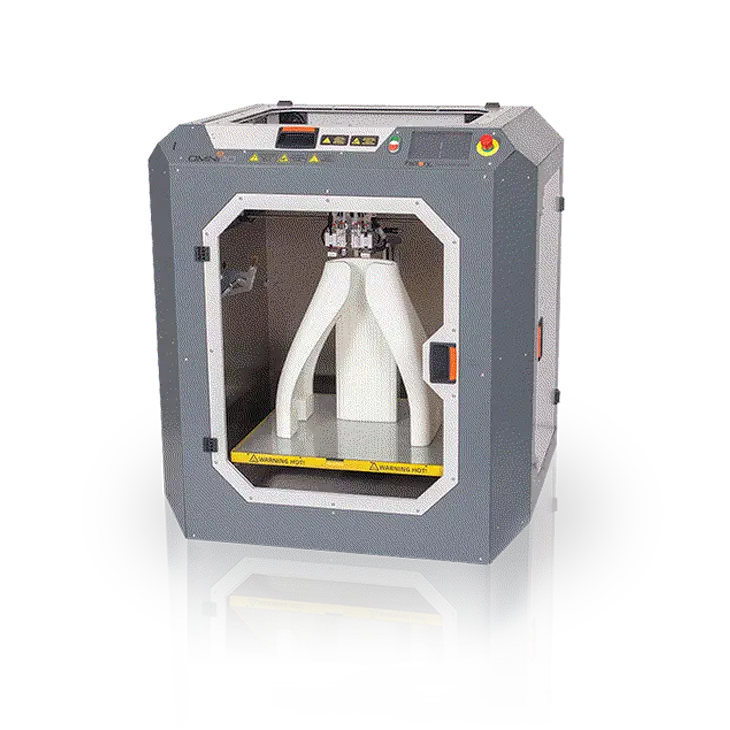 ABS
This is a standard filament with great versatility, characterized by durability and mechanical strength. It is also a material known to be easy to process.
PC-ABS
This is a filament with high mechanical and temperature resistance, guaranteeing durability and stability of the 3D print.
ASA
This material is used in projects where resistance to weather conditions, especially UV light, as well as high quality finish of the model wall and durability is needed.
PET
Material with low shrinkage. It can be used to create models with high accuracy. It is suitable for use in the food industry and medicine as it can be sterilized.
PET ESD
This material has the properties of standard PET-G. Thanks to additives, it has antistatic properties - it dissipates electrostatic charges. It is characterized by high impact resistance and low shrinkage.
HIPS
This is a filament mainly used to create supports for industrial printing of all materials except nylon. This material is also used in foundry for 3D printing of lost forms due to its ease of burning.
PA
High-strength nylon. It is characterized by hardness, flexibility and elasticity. It has properties similar to those of materials used by engineers for the production of final products.
CF-PA
Filament doped with carbon fiber. It is characterized by exceptional durability, high stiffness and breaking strength - more than 2.5 times higher than with ABS-42.
CF-PA-12
Filament with added carbon fiber. It has exceptional durability as well as high stiffness and tensile strength – over 2.5 times more than the ABS. CF-PA has also the low material shrinkage and high thermal resistance.
ABS-20S
Modified ABS material with increased flexibility. At the same time hard and impact-resistant, ideally suited for models used in industry. In addition, it is very light and durable, which makes it ideal for the production of tools, fixtures, final elements, etc.
PLA
Biodegradable polymer, made from renewable raw materials. Due to its versatility, it is used in many industries. It is characterized by high precision and aesthetics of the models made, easy printing and excellent adhesion between the layers
TPU
Flexible material with a hardness of 93A Shore. It is characterized by low processing shrinkage, high durability and good bonding of layers, making it suitable for the production of tool elements, e.g. in contact with the car body, flexible hoses, handles and housings.
// you are interested in the price of 3D printing?
If you are looking for 3D printing services
// support center
Our Support Team
will Always Assist You ASAP
01
For Partners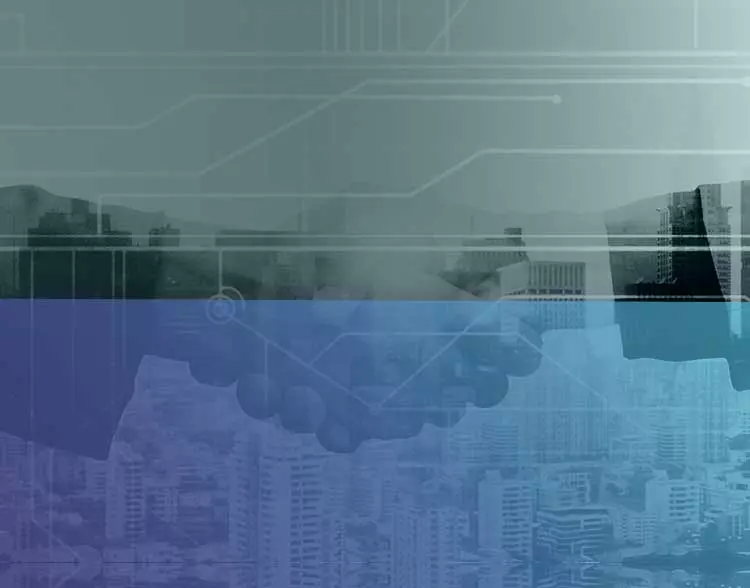 02
For Customers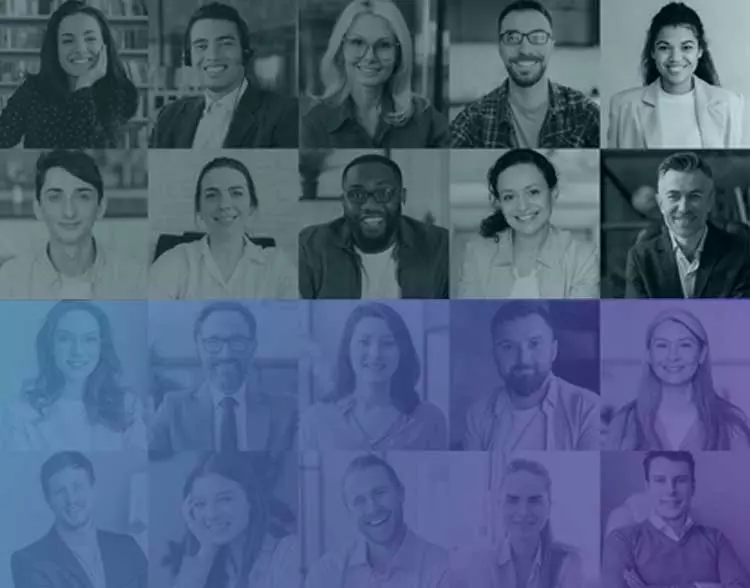 03
For Startups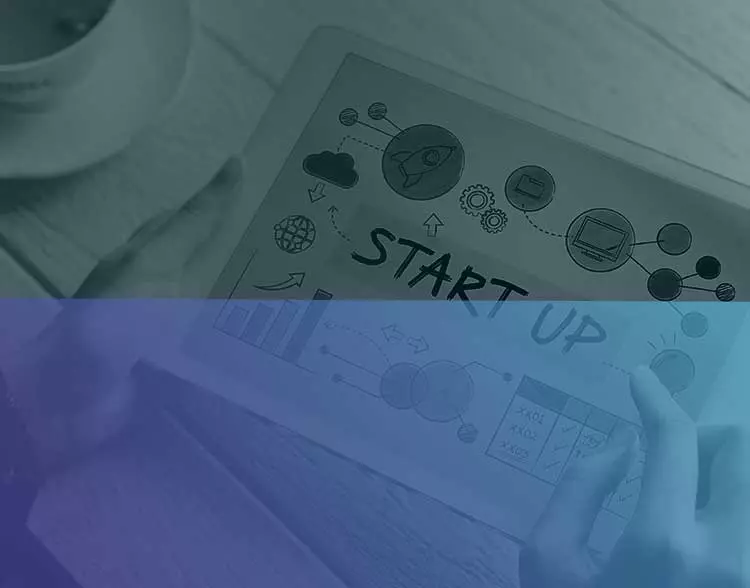 // Let us know the timelines of your project and the quantity of the order.
Feel free to send us your design files.