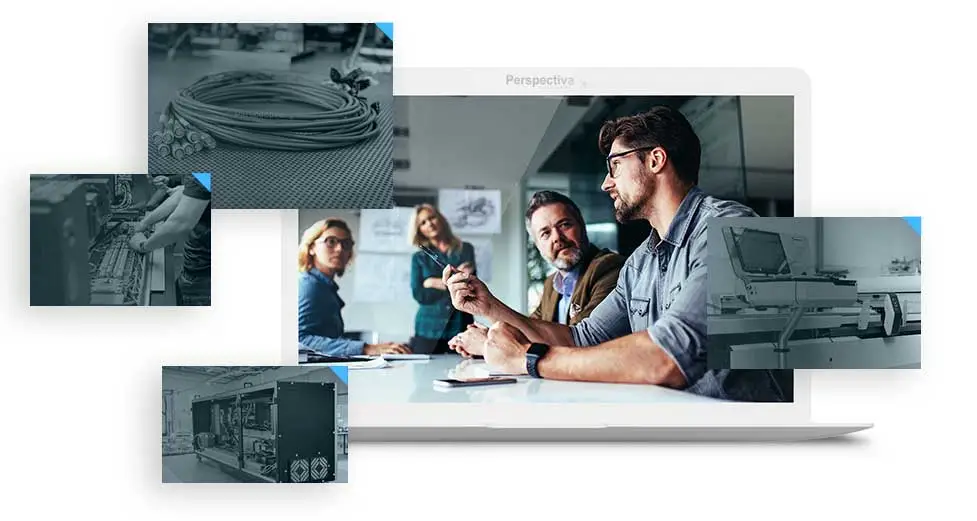 We believe in high-tech and its social impact!
// about company
Perspectiva Solutions
Your partner in contract production
Our company specializes in contract production of the highest quality electronic and photonic devices and the production of custom cable harnesses. We offer the highest production standards in Poland, from prototyping, production outsourcing, to professional machine and electronics assembly services.
Our mission is the continuous development of employees, companies and contractors.

CEO Founder of Perspectiva Solutions
Our Vision
We want to be a supplier of unique solutions and technologies in the field of photonics, electronics, industrial automation, metrology systems and solutions for production engineering. We want our company to develop and maintain a key position in the field of contract manufacturing for technology companies.
// Perspectiva Solutions Timeline
Our road to success in business

2013
Launch of distribution activity
2014
Start of production of cable harnesses
2017
First production for space sector
2018
Start of control boxes for industrial automation
2021
Launch of comprehensive production of CNC machines
The name of the company comes from the title of "Perspectiva", a book written by Vitello in Middle Ages. Most probably Vitello was born in XIII century in Legnica, currently in Poland, from German farther and Polish mother. This book was very diverse in the topics it covered spanning from optics, through psychology, to metaphysics. It strongly influenced further scientists, e.g. Johannes Kepler and other researchers. Especially during Reinessance. "Perspectiva" is regarded by many as the first Polish handbook on optics. The dream of our founders is to build new technologies and by that to positively influence the world we live in the same way as treatise by Vitello did. Thus we adapted word "Perspectiva" for the name of our company.
// We transform businesses
For Over 10 Years.
For business Solutions
The development of reliable and scalable business solutions for any industry. We bring together deep industry expertise and passion to deliver custom solutions and products that perfectly fit the needs of your company.
01
Prototyping
of devices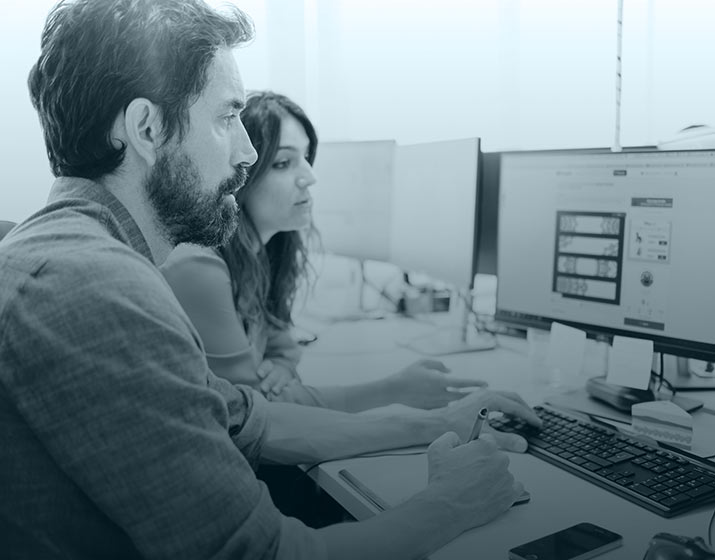 02
Outsourcing
of production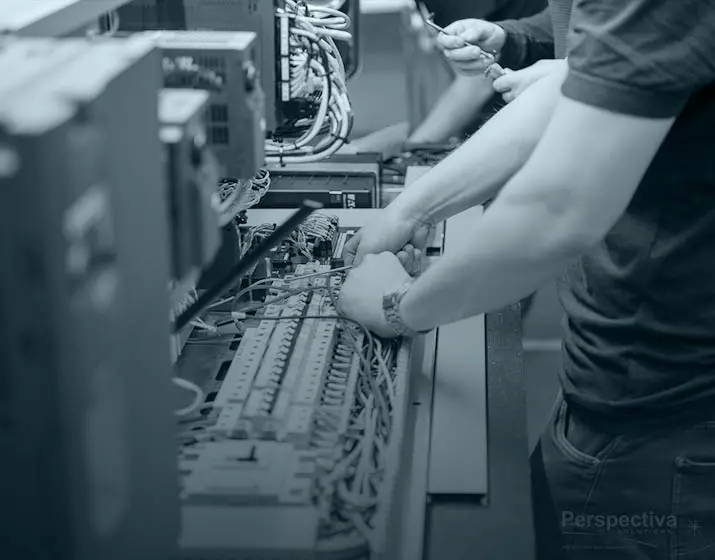 03
Contract assembly
of devices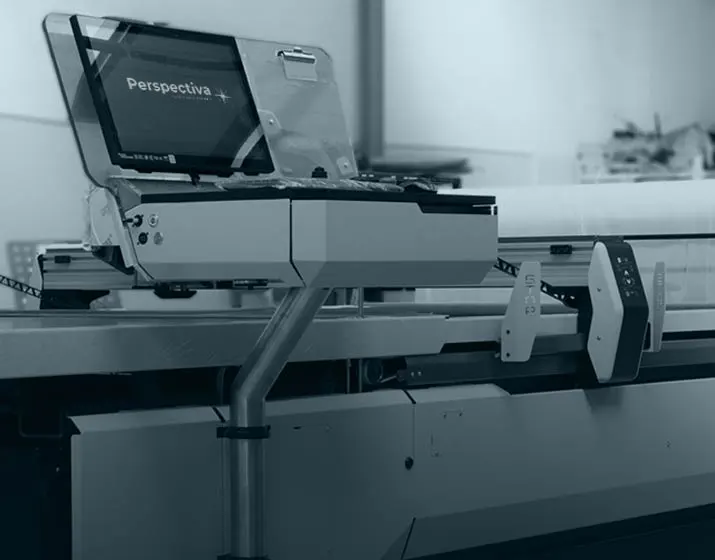 Perspectiva Solutions is also a producer of own products related to
laser beam diagnostics
under the brand of HUARIS. The portfolio of photonic products include: laser beam profilers, laser power meters, HUARIS cloud system backed with the artificial intelligence for the preventive maintenance of lasers.
Experience
Our experienced team of engineers will support you to make right decisions.
Your Supplier
Contract manufacturing is a daily routine for us. We love working with tech companies.
Best Solutions
With the experience comes also knowledge of the state-of-the-art solutions.
Quick Support
We know you are short of time. We are committed to help.
// our service
We Offer a Wide Variety of
Manufacturing and Engineering Services
Our company delivers ultimate quality services in the contract manufacturing of various components and devices. Our experience covers high-tech, space, photonics, automotive, machines and industrial automation sectors.
We use the newest technology of high precision laser cutting CNC machine. We can cut different types of metals: steel, stainless steel, aluminum, non-iron metals. Our laser system can do as high pression as ±0.02 mm/m.
Our company is manufacturer of custom cable harnesses targeted at clients requesting high quality of product and equally high level of customer service. We are able to deliver not only standard solutions but we also specialize in customized harnesses.
Your project needs a prototype? If you are looking for a partner who would be able to meet your needs and would build a prototype device for you - we are here for you.
We are a company specializing in the contract production of control boxes and switchboards for applications in industrial machinery, energy sector, agricultural and construction machinery, rail transport and many other industries.
Our company offers industrial 3D printing service of ultimate quality. If you need a high precision printout we will do the work. We use variety of materials to meet the needs of diverse clients. Use the contact form to get quoted. The service is fast and at competitive pricing level.
// our services
Our Leadership Team
We are looking forward to hearing from you!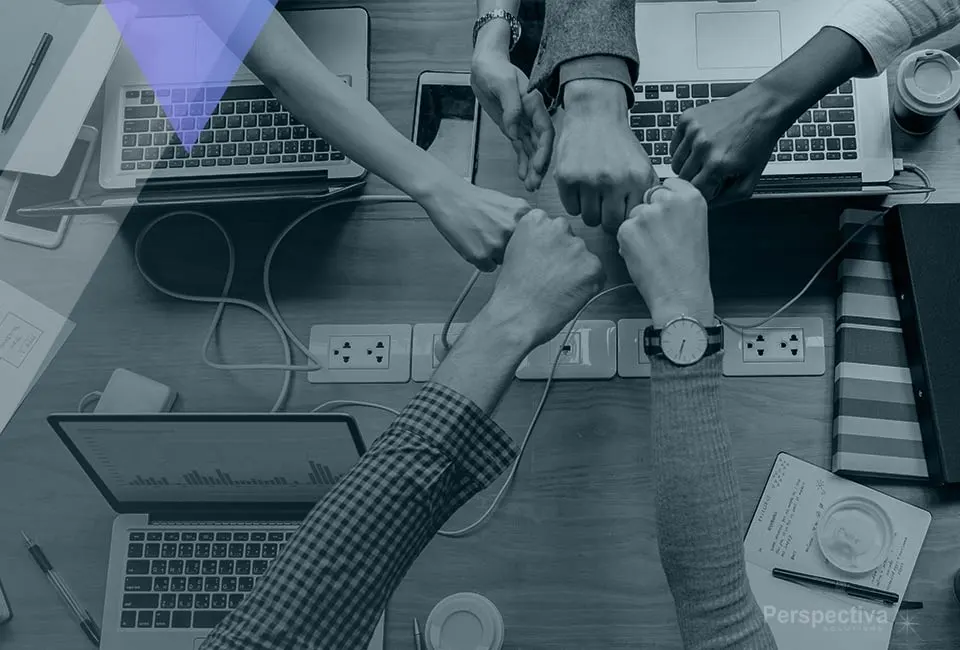 We have experience in production of different kinds of devices and cabling for standard and highly demanding applications.
// Experience. Execution. Excellence.
What We Actually Do
Engineering Development Services
The primary area of interest of our company is production services of various electronic and photonics devices, and cable harnesses. We support well established businesses but also start-ups in their R&D phases and in routine production. The substantial element of our offer is project management at R&D phase. We help with production engineering aspects already at design stage of your project to suggest most optimal methods of manufacturing of your product.
// Drop us a line! We are here to answer your questions 24/7