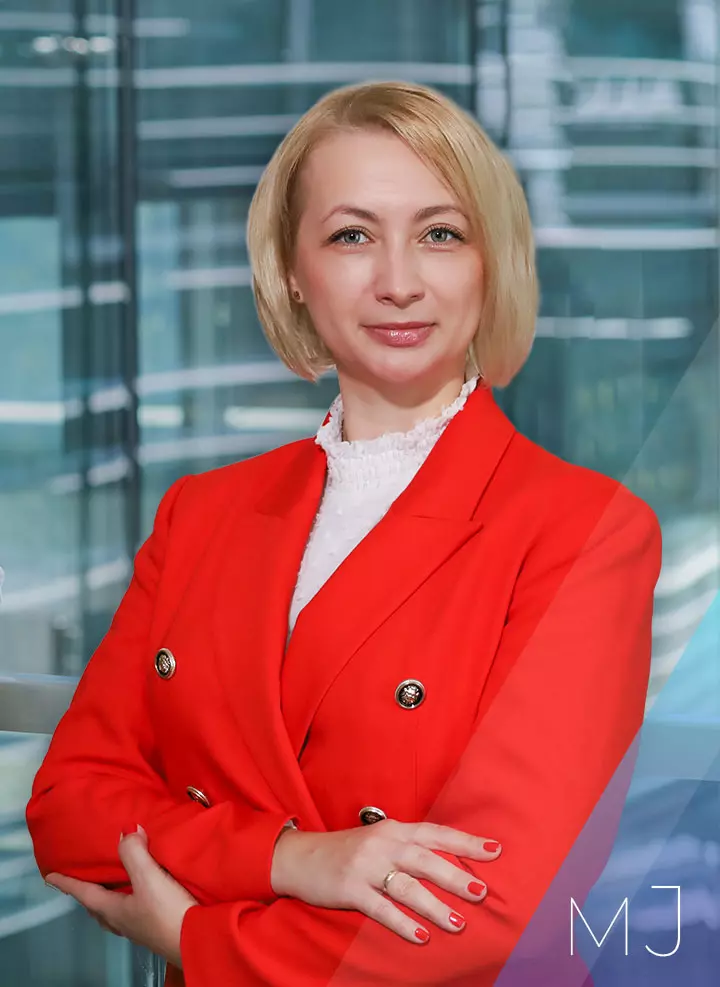 Deputy CEO of Perspectiva Solutions
Department:

Company Development

Experience:

15 Years

Deputy CEO of Perspectiva Solutions
Gosia Jakubczak is a specialist in Human Resources with more than 16 years of professional experience in many types of orgranizations. She earned her Master degree from the Jagiellonian University in Cracow, Poland in the field of Psychology of Management. She has been involved in numerous recruitment projects and now she has comprehensive responsibility for HR, payroll, general administration and financial reporting in R&D projects at Perspectiva Solutions.
In her spare time she loves traveling, various leisure activities and dance, especially ballet. But most of all, she is a tee lover.
Gosia and Krzysztof are the only co-owners of Perspectiva and a couple in their private life.