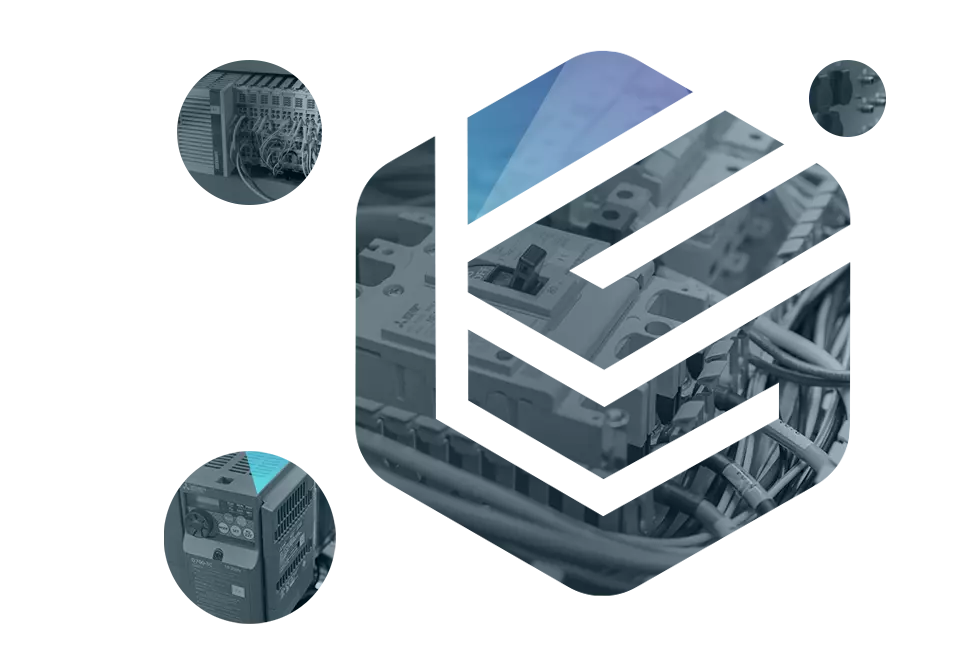 // dDo you want to contract electronics soldering?
Electronics soldering - THT assembly
If you need through-hole THT assembly, electronics assembly including soldering of small electronic components on precise industrial equipment – contact us!

Our company provides the highest quality services in the field of THT assembly, both in small and medium-sized batches of contract production. We have experience in soldering electronics for industrial automation. We use the best materials available on the market to meet the requirements of your project. Use the contact form to get a quote. The service is fast and at a competitive price level.
Let us know the timelines of your project and the quantity of the order!
// Are you interested in THT assembly?
Are you looking for a contractor for soldering electronics?
// THT assembly support center
Our Technical Support Team
will Always Assist You ASAP
01
For Partners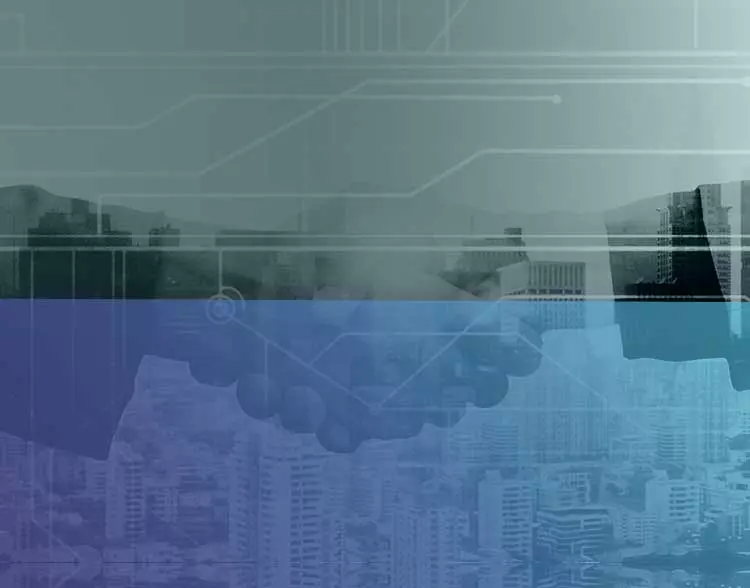 02
For Customers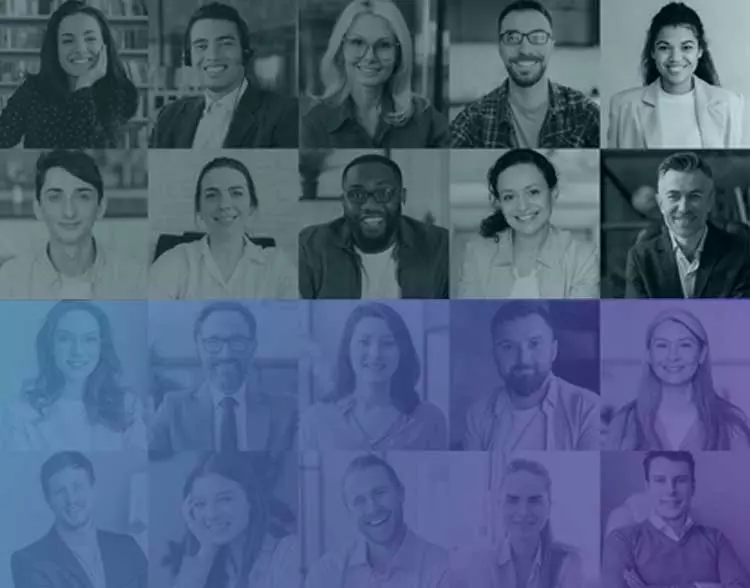 03
For Startups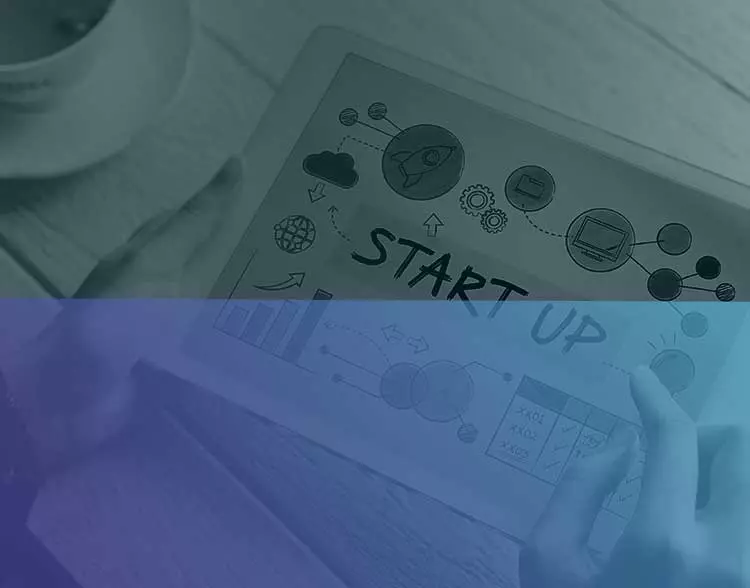 // Knowledge base about THT assembly
Read on for common questions
o about THT soldering and assembly
What is THT assembly?
THT (Through-Hole Technology) assembly is a printed circuit board production technique by mounting appropriate electronic components on a PCB. Through-hole assembly has been used since the 1950s and is performed in accordance with the standards of the international IPC standard. THT assembly is still popular due to its versatility and the ability to easily modify connections by twisted or soldered electronic components.
How to make THT assembly?
The execution of through-hole assembly is performed manually or semi-automatically. Serial soldering takes place on a solder wave, where the PCBs covered with components are moved over the surface of the liquid solder. Manual through-hole assembly is not complicated, but requires some practice. Prepare the elements that you want to put in the holes on the PCB. We put the elements into the assembly device, and then put the soldering iron (setting the appropriate temperature range) to the edge of the element and solder. After brazing is complete, clean the brazing field and then arc it to prevent cold brazing.
What flux for THT soldering?
Common rosin with isopropanol is usually used as a flux for THT and SMD soldering. However, there are more and more dedicated fluxes from various manufacturers on the market.
What is the soldering process?
Brazing is the process of joining two metals using a special metal alloy that melts at a temperature lower than the melting point of the metals being brazed. Soldering can be done with a soldering iron or solder paste.
What to solder electronics?
Electronics are soldered with a special type of filler that is resistant to high temperatures and is usually lead-free tin. Brazing involves joining two components together by applying a binder and heating it to a very high temperature. Precise soldering of electronics is very important as it allows the components to be tightly joined together in a way that is durable and durable. Electronics can be soldered by yourself or by specialists.
Correct temperature for soldering electronics
Are you wondering what the temperature of soldering electronics should be? It is worth knowing that popular soldering irons available in the market have powers from 25W -50W, which is enough for soldering popular elements. They offer a temperature of around 300 ° C-350 ° C, which is usually enough for the most common applications. Advanced soldering stations available on the market offer temperature control and thus the soldering temperature can be precisely set. For electronics soldering, including, for example, THT assembly, much lower temperatures are used, usually not exceeding 250 ° C.
Electronics soldering steps
At-home soldering is also possible.
1. For soldering electronics you need:
- soldering irons;
- binders;
- flux (solder paste or rosin);
- sandpaper.
2. Clean the parts to be soldered. Use sandpaper to remove the protective layer from the surface of the parts. Then use the flux to dissolve any remaining debris.
3. Prepare the soldering iron. Heat the soldering iron head until it becomes hot. Then we put the soldering iron to the element that we want to solder.
4. Add metal alloy for joining. Metal alloy is the substance that connects components when soldering. You can add it with a soldering iron or solder paste.
5. Heat the parts until the metal alloy melts and connects the parts.
6. Remove any excess metal alloy and cool connected parts.
7. After brazing is complete, clean the brazing field and then arc it to prevent cold brazing.
8. Check the connection to make sure it is tight and durable
// Let us know the timelines of your project and the quantity of the order.
Feel free to send us your design files.