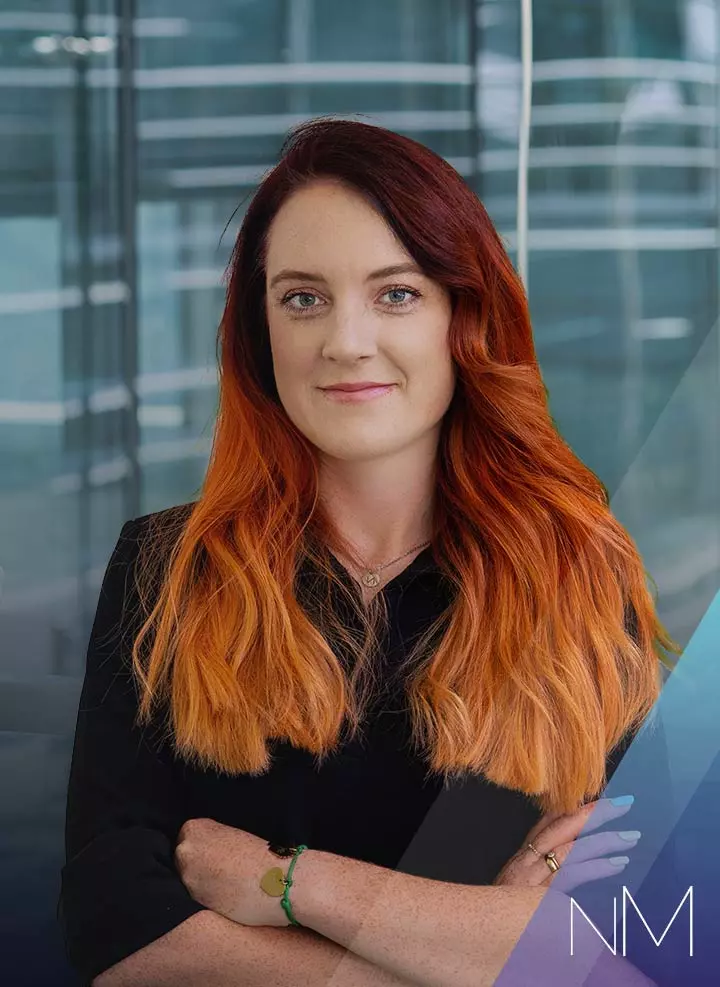 Department:

Sales

Experience:

6 Years

Account Manager of Perspectiva Solutions
Natalia Mazurek is our main contact point for our clients. She offers support with all kinds of information the client may need in the daily cooperation. She has numerous international experience mostly in great companies, also with industrial profile. By her education she is a Master in accounting which is very helpful in her daily work.
In her private life Natalia is full of energy. She enjoys her family life, expands her interests and learns to develop her skills.
If you'd like to reach us out, please, contact Natalia directly here.