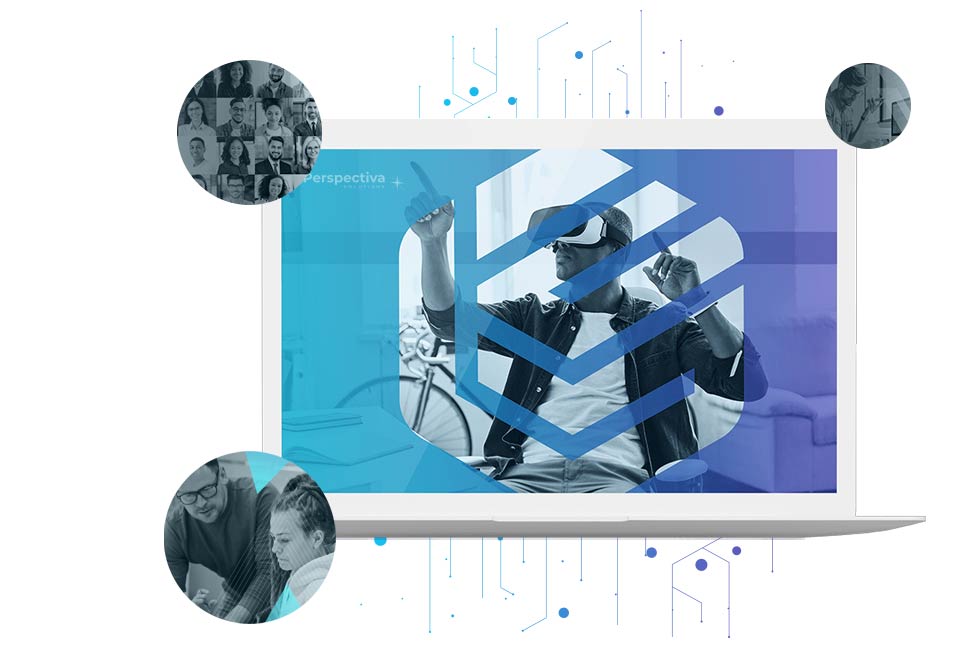 Contract manufacturing for new ventures
// solutions dedicated for your startup
Startup Solutions Partner is a special offer suited for your startup.
Do you have a great idea but you don't know how to implement it?
You want to accelerate the growth of your business, but you are lacking implementation tools?
Regardless of what stage you are at, at the beginning or end of the project, but you have a problem that seems impossible to overcome.
Start working with a trusted startup solutions company.
Perspectiva Solutions offers contract manufacturing services to start-up companies on special conditions. Consulting on optimal manufacturing technologies of your product is now free!
We can help you scale your product, innovate, prototype, build a device and run contract manufacturing.
We offer free advice to our future clients on how your product could be manufactured in an optimal way!
// How We Help Startups
After all, we were also a startup at some point and we are here to help!
We have prepared a tailored offer for new entrepreneurs! If you feel that you:
Need electronics manufacturer located in Europe for accessibility and quality reasons
Need someone to advise you on optimal production technology
Know you will be developing your product with backup of an investor (and you have one already)
Maybe you were also considering asking someone to manage your technical R&D phase
All these topics could be fixed by us!
// right solutions for your startup
Start-up requires special approach - we get it!
We understand very well that you may need a hand to put your business together. There are quite a few challenges you are going to face when drafting your business strategy. Some of them may include:
Who is going to manufacture your product as your investor does not want to put any money into production facility?
What is your pathway in production scale-up from a few MVP (minium viable product) prototypes to potentially thousands of pieces of your dream product every month?
What are best and most economic technologies of production at various stages of your company growth.
You need to find someone nearby in Europe? Poland?
Who would take some of this headache over from you?
…. and probably hundreds more! 😉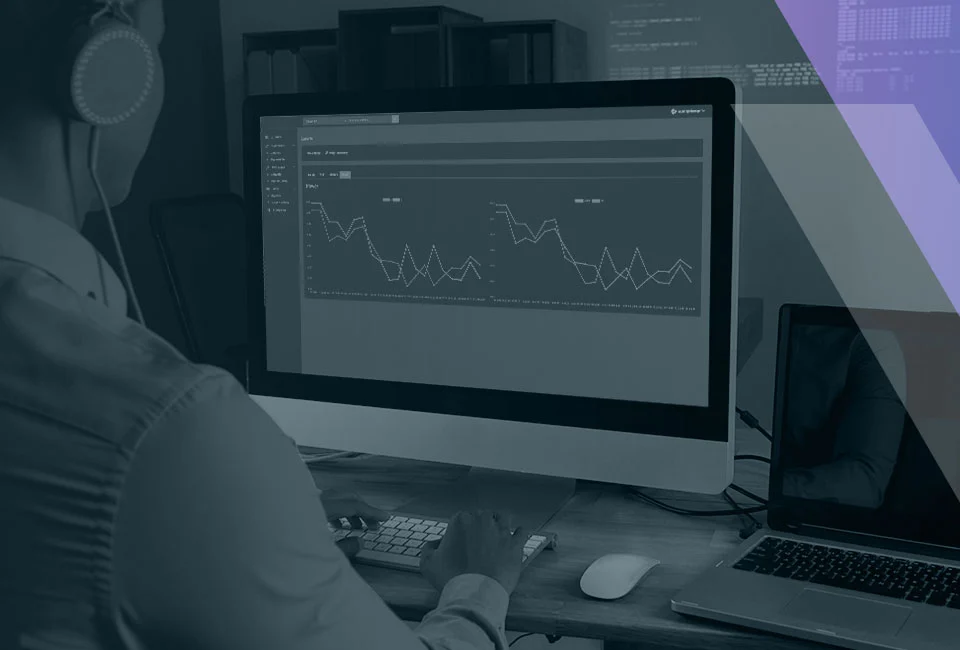 // Easy path for your start-up
We can help Startups
in 3 simple Steps
You have a great idea but you don't know how to implement it. It's really close to your success.
Contact us and get free consulting
Consulting on optimal manufacturing technologies of your product is now free!
We will give you customized solutions to power your product. Work together to take your startup to new heights and grow up your business.
// Have Business idea?
Let's Build Your Startup Business Together!
// support center
Our Support Team
will Always Assist You ASAP
01
For Partners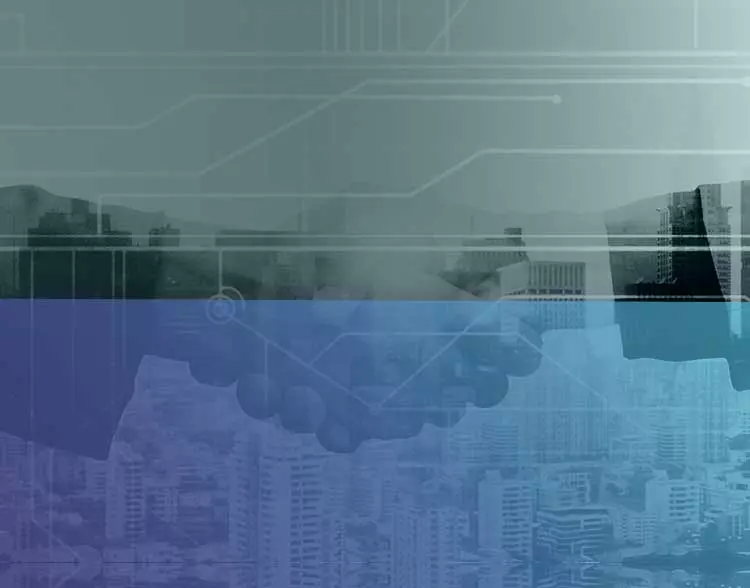 02
For Customers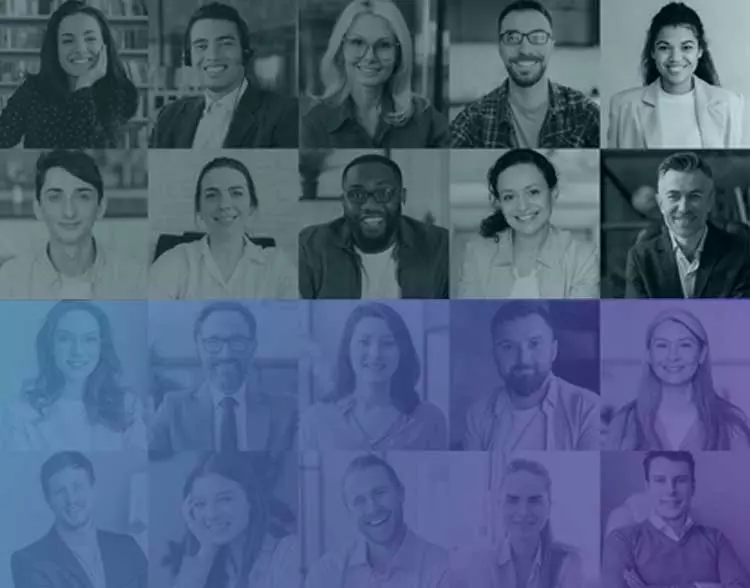 03
For Startups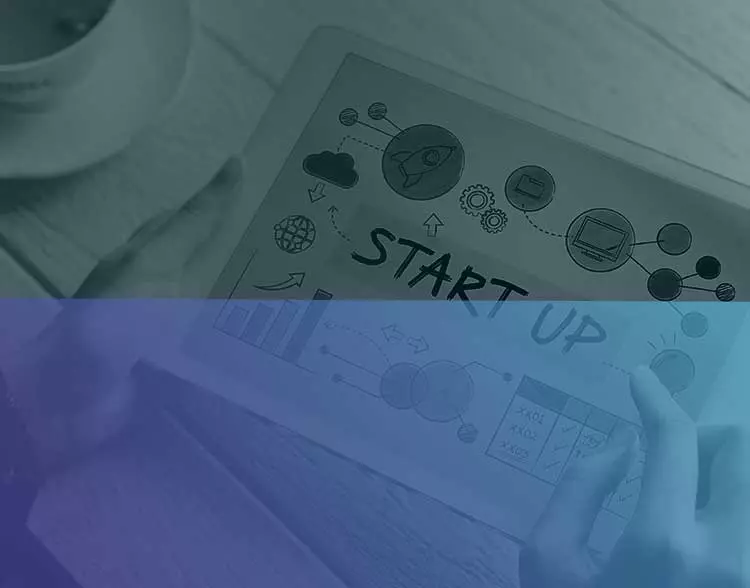 // Let us know about your idea
We offer free advice on how to optimally scale and produce your product!