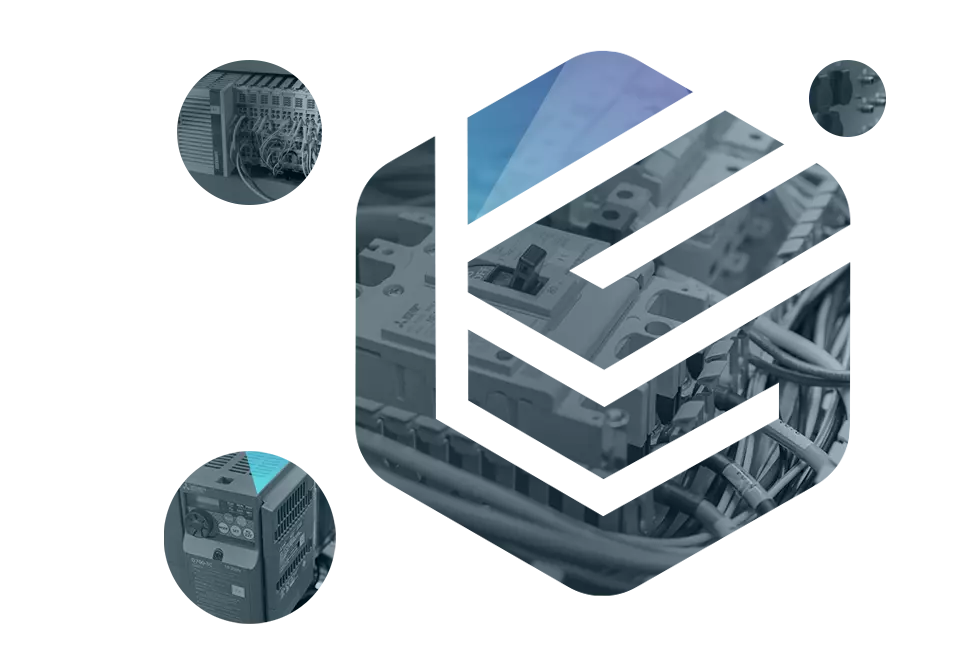 // why choose us
Assembly services of electronic equipment
We are a contract producer of control boxes and switchboards for applications in industrial machines, energy sector, agricultural machinery, rail transportation and many others.
We offer supply chain management, comprehensive assembly service including production of all needed cable harnesses and marking, and quality control.
Let us know the timelines of your project and the quantity of the order!
// Cable harnesses production​
We have competences and experience in vacuum-compatible cabling
In our production process we always consider broad spectrum of usability of components of different kinds. The goal is to meet the technical project specification and the economic requirements of our customer.
Assembly services of electronic equipment
The production of electronic devices is not a trivial task. Numerous companies decide to focus their efforts on developing their skills, building their product, drafting business development strategy or perform other most business-critical activities.
The production remains an issue, though. Very often the most optimal solution for them is to outsource the production to a credible partner: a contract manufacturer.
Here we are to help you!
Why to choose contract production at Perspectiva, in Poland?
According to a number of recent publications in valuable economic journals (e.g. in Bloomberg) one of the best locations to seek a contact production site is Poland. The reasons are quite a few. Some of the key aspects include:
Proper level of people education, which corresponds to very good awareness of the client needs.
Poland is a convenient location in the very center of Europe.
We are in European Union zone where all legal and taxing formalities are simple, especially if you are from a EU country, too.
The logistic costs from Poland are low or moderate at very decent lead times at a time.
If you are concerned about keeping your IP secret and respected then we are a best partner for you. Poland is a part of PCT (The Patent Cooperation Treaty), which implies that we respect legal protection of your invention and you are protected by international regulations that our country decided to sign up for.
We focus on quality. We respect your right to potential complaint and if this happens we process it with full professionalism to sustain your business processes.
Even though we are in the heart of Europe we are still very price-competitive. This will surely help to make your business more lucrative!
Read all above and still hesitating? Wrong!
There's no time to lose! You should get in contact with us soon.